product name: summer mini fan
size: 18.5 * 8.4 * 2.9CM
product weight: 75g
main material: ABS
rated power: 4.5W
charging input: 5V=1A
Battery: detachable lithium battery
base of the fan: detachable
We can stand the fan on the table as a mobile phone holder, do not occupy the extra space, enjoy a quiet cool comfortable summer.
Free your hands, binge-watching and enjoying the cool wind at the same time.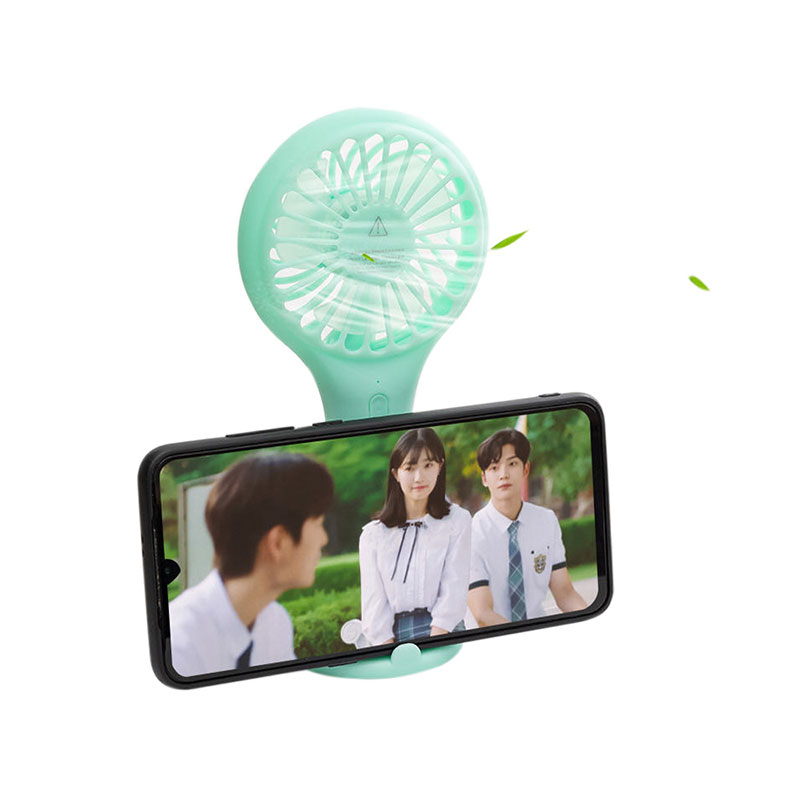 Different colors to be chosen from:
white color mini fan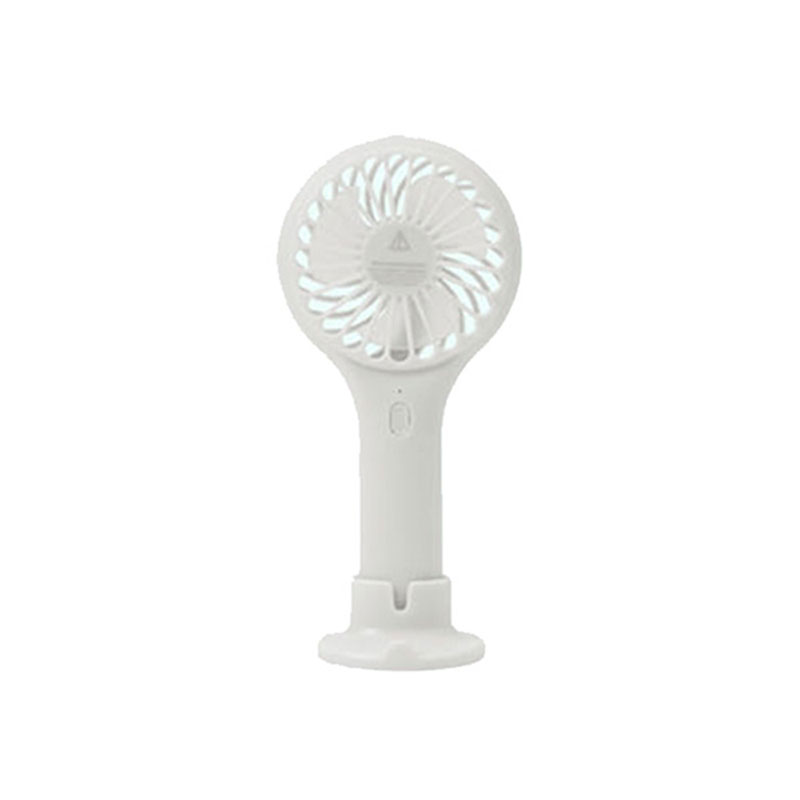 red color mini fan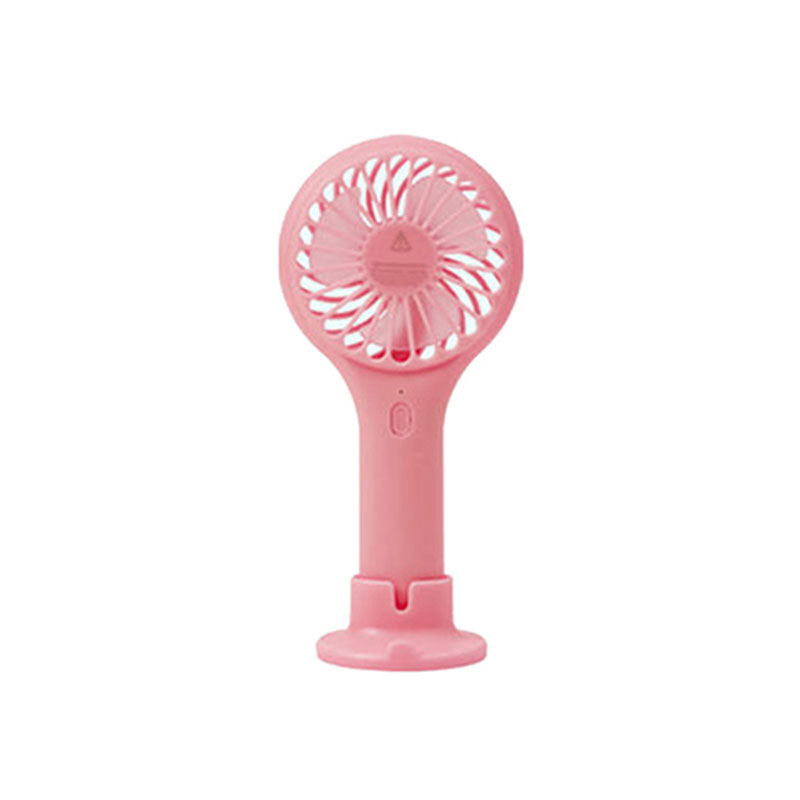 blue green color mini fan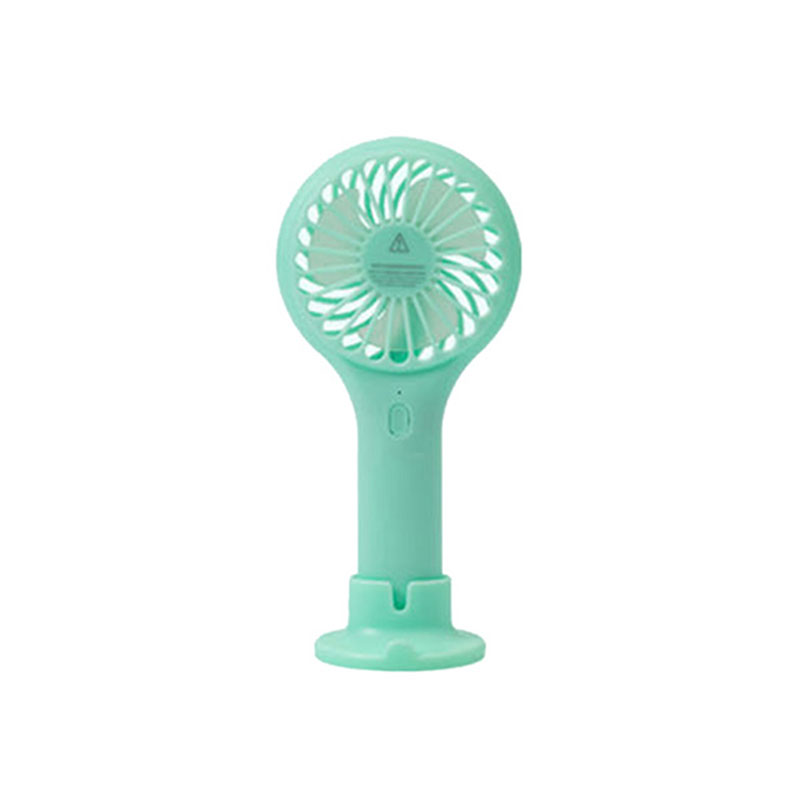 green color mini fan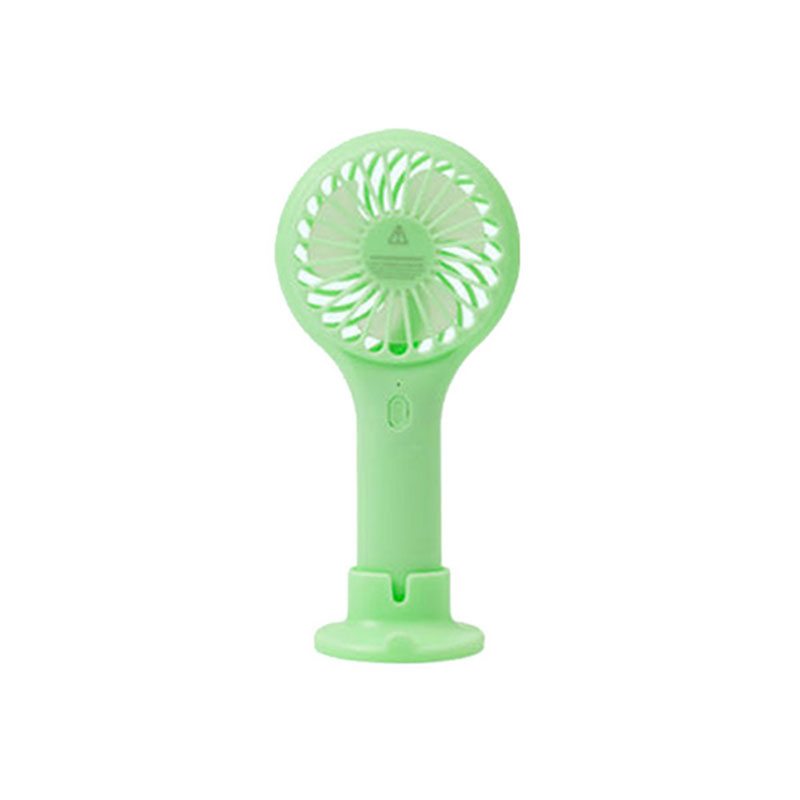 The sound of fan running is only 30 decibels.
The wind blows silently, low decibels no bothering.

Compact size, easy to hold by only one hand.
Take it when traveling or watching some outdoor sport events like football game can enjoy the cool breeze all the way.