The SEMA Show took place November 5 - November 8, 2011 at the Las Vegas Convention Center. The SEMA Show is the premier automotive specialty products trade event in the world. It draws the industry's brightest minds and hottest products to one place, the Las Vegas Convention Center. In addition, the SEMA Show provides attendees with educational seminars, product demonstrations, special events, networking opportunities etc.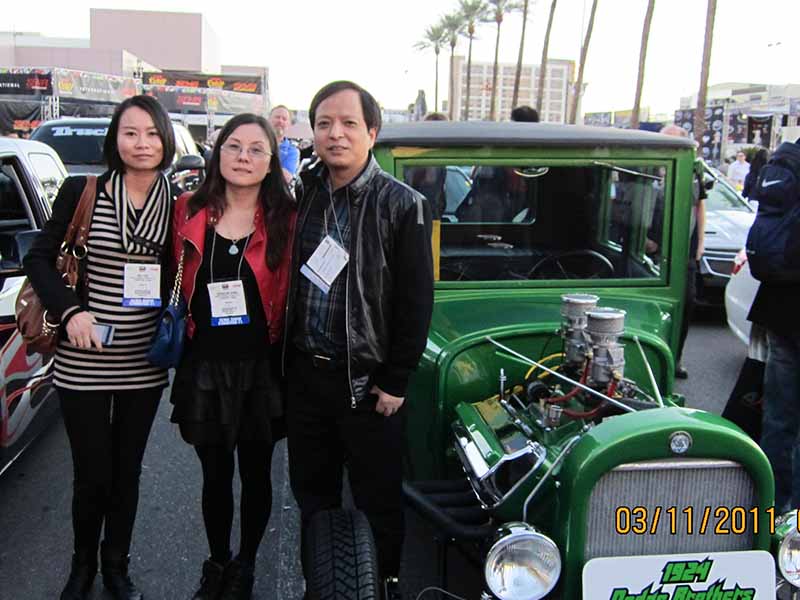 A love for cars, trucks and SUVs is the motivating force behind the Specialty Equipment Market Association (SEMA). Every year, SEMA will present an enormous trade show in Las Vegas. This is where manufacturers unveil their latest offerings, while buyers, distributors and members of the press walk their feet off to see it all. The variety is astonishing, from restyling accessories and automotive organizers to engine parts, restoration supplies and safety enhancements.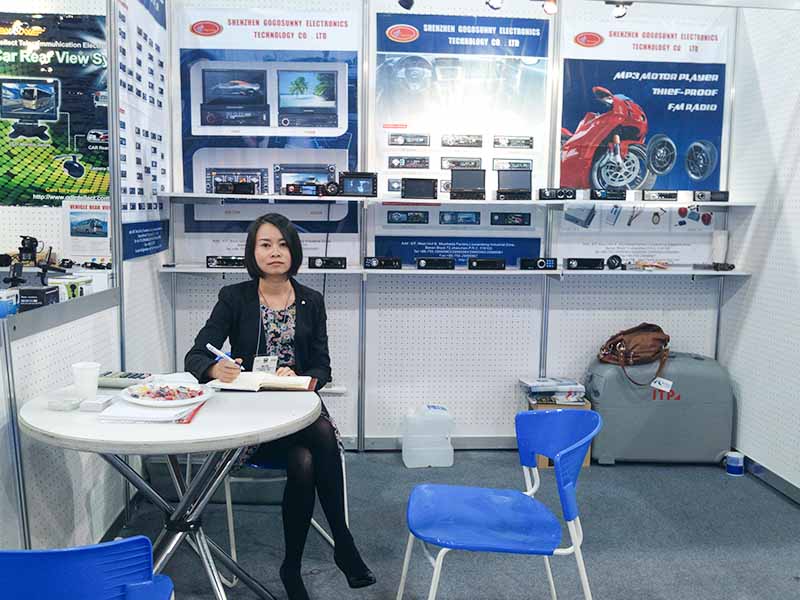 This year marked the first participation of Gogosunny to the SEMA, meaning we take the North America as a significant market to promote. We exhibited our latest car radio/car DVD player/car GPS navigation etc. automotive electronic products.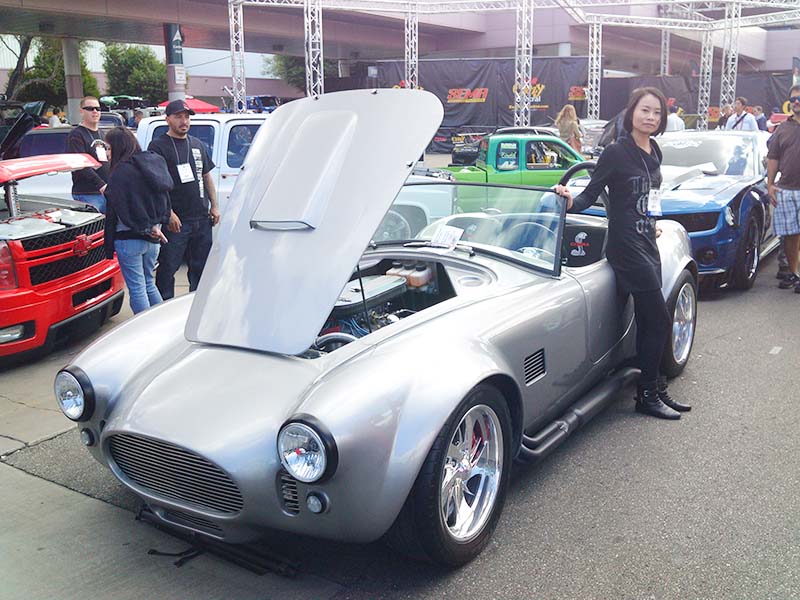 Share some photos taken during the show time.